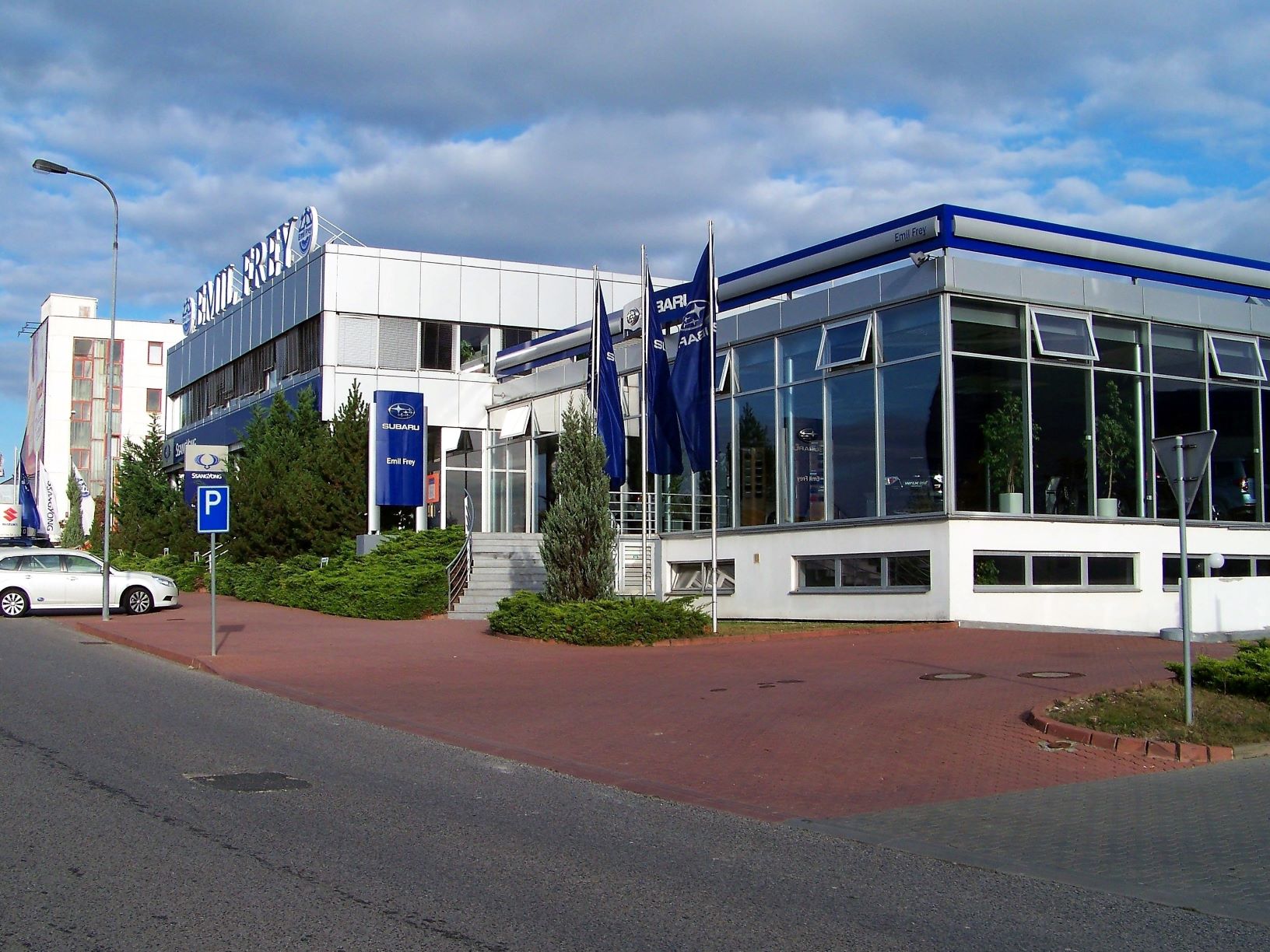 This site is currently being restructured and under construction. For this reason, some parts of content are not yet available. Of course, these will be added as soon as possible.
If you have any questions in the meantime or interest in certain topics do not hesitate to contact me.

Thank you for your understanding!